---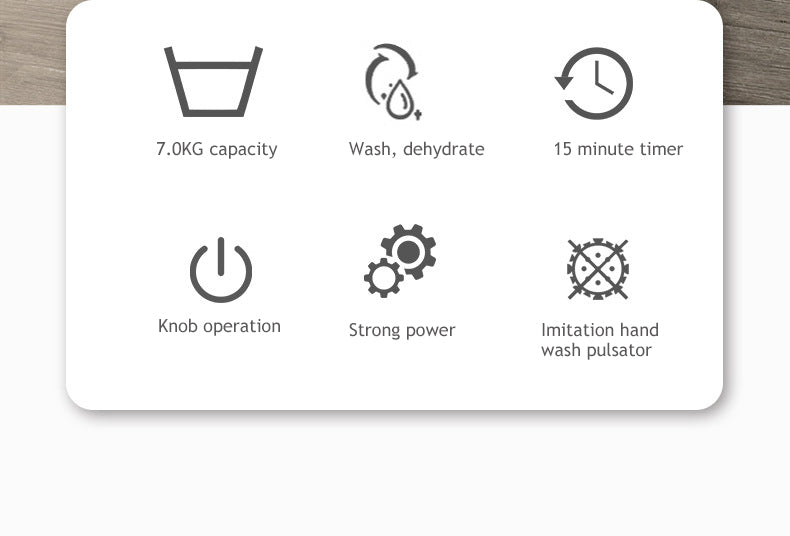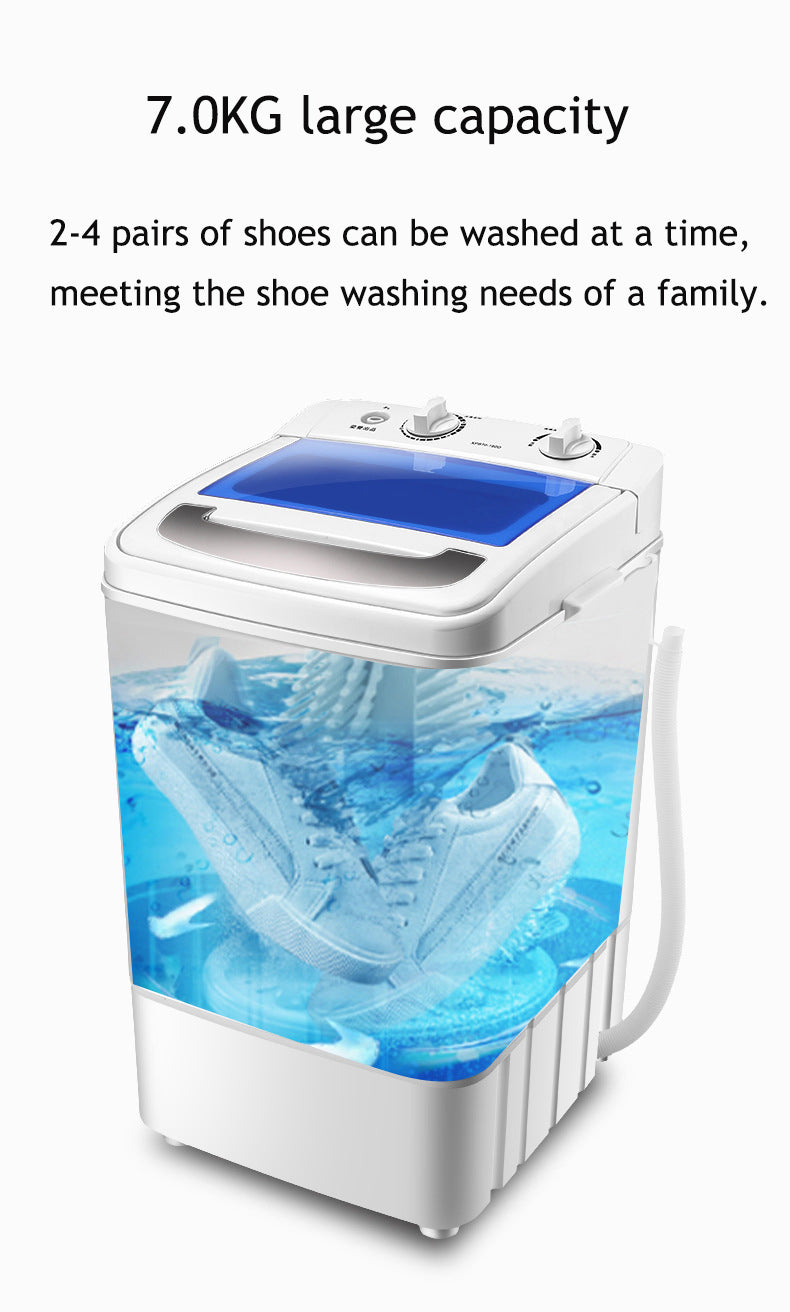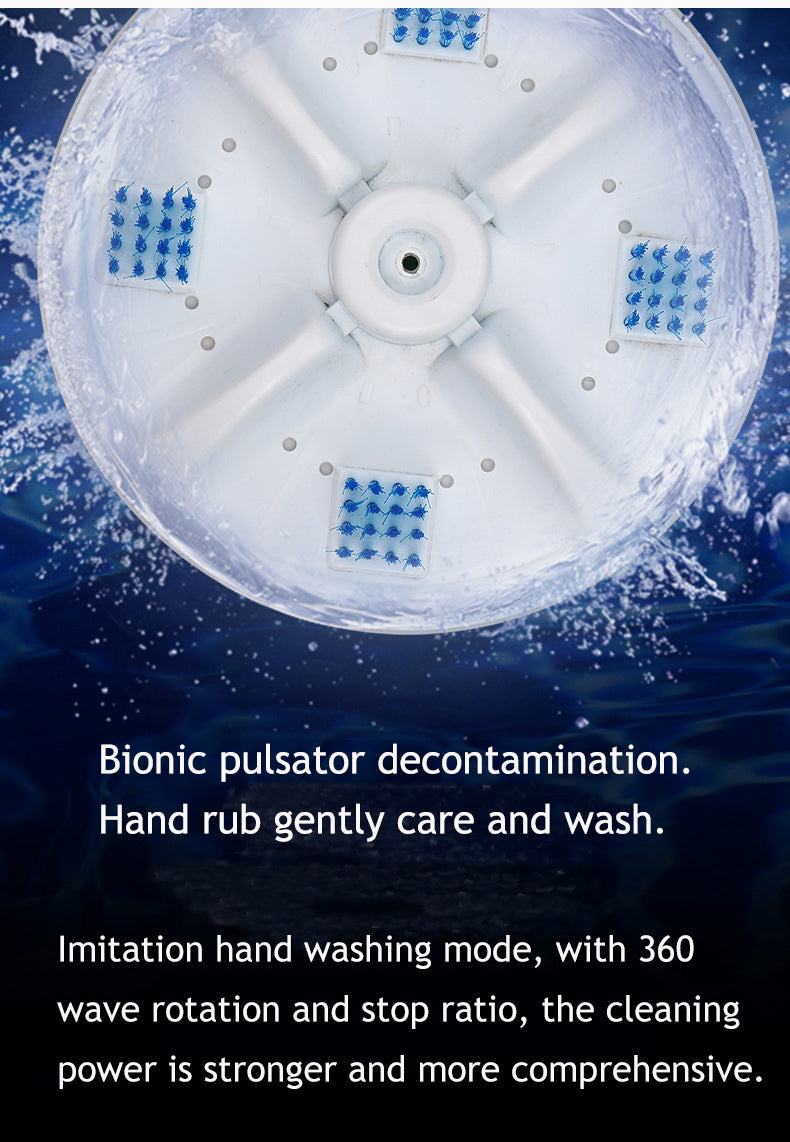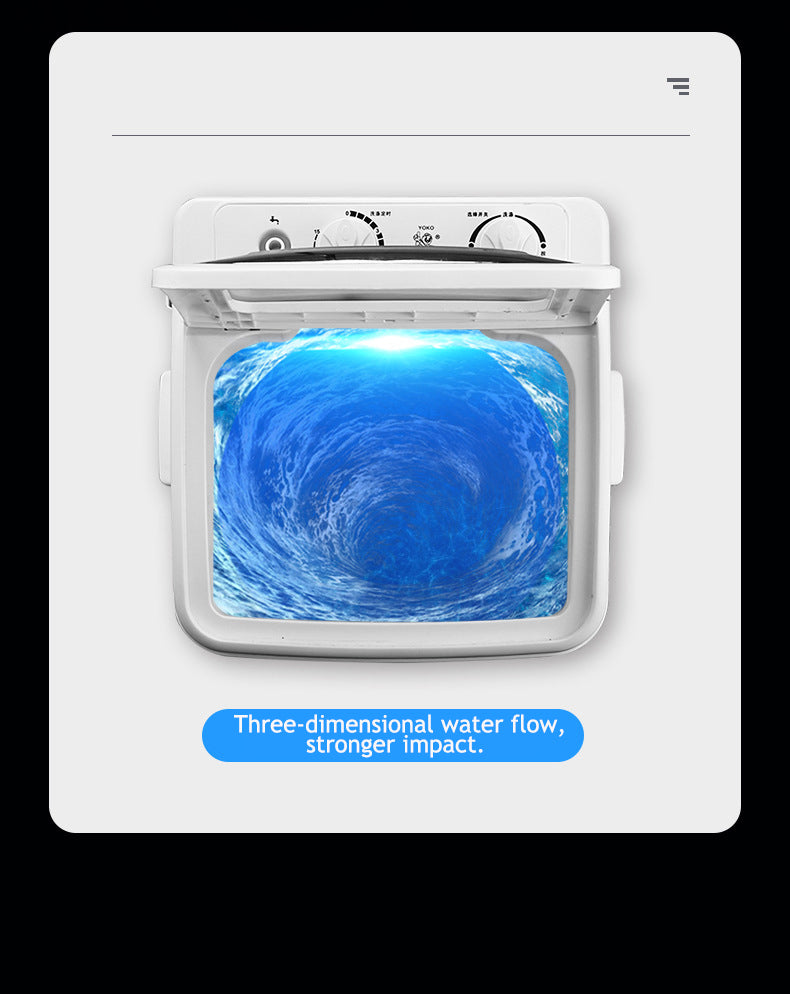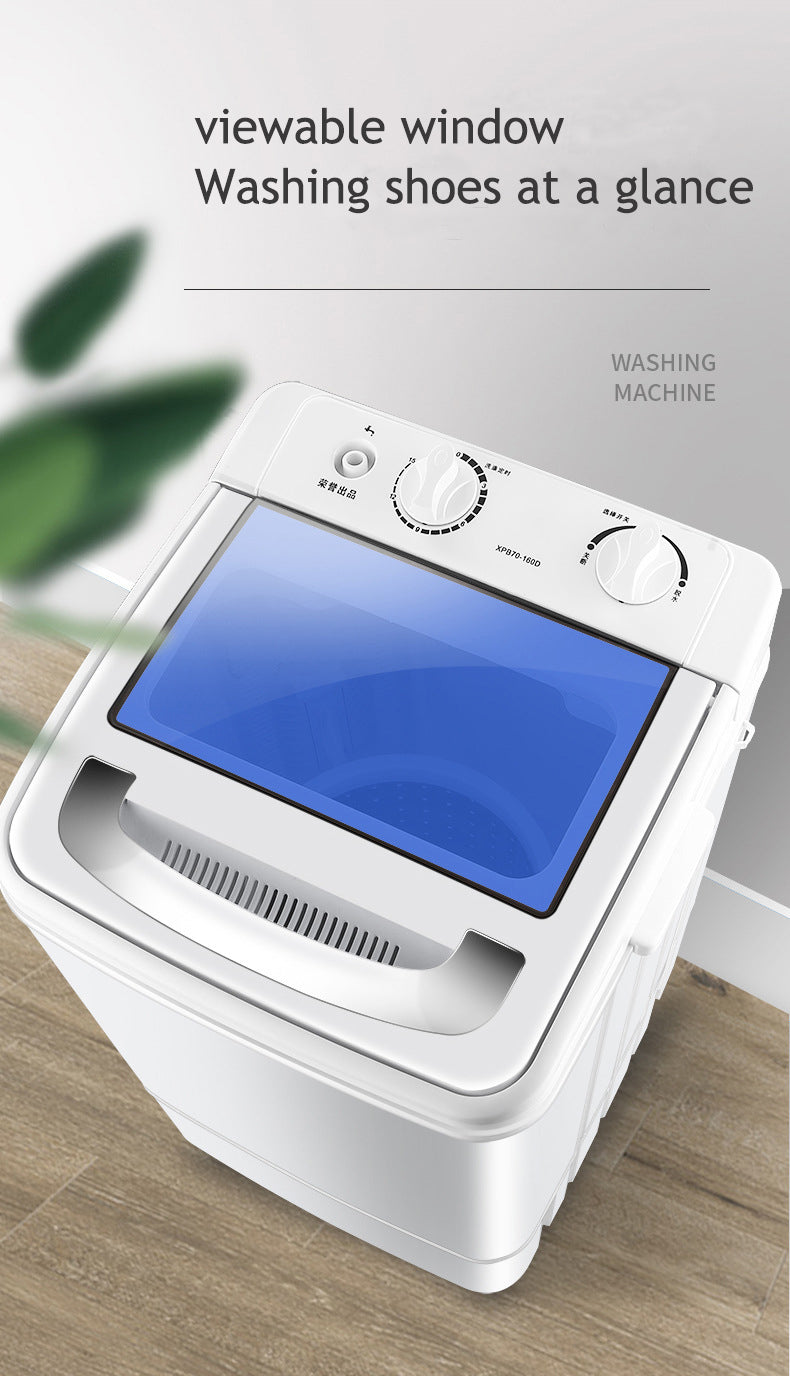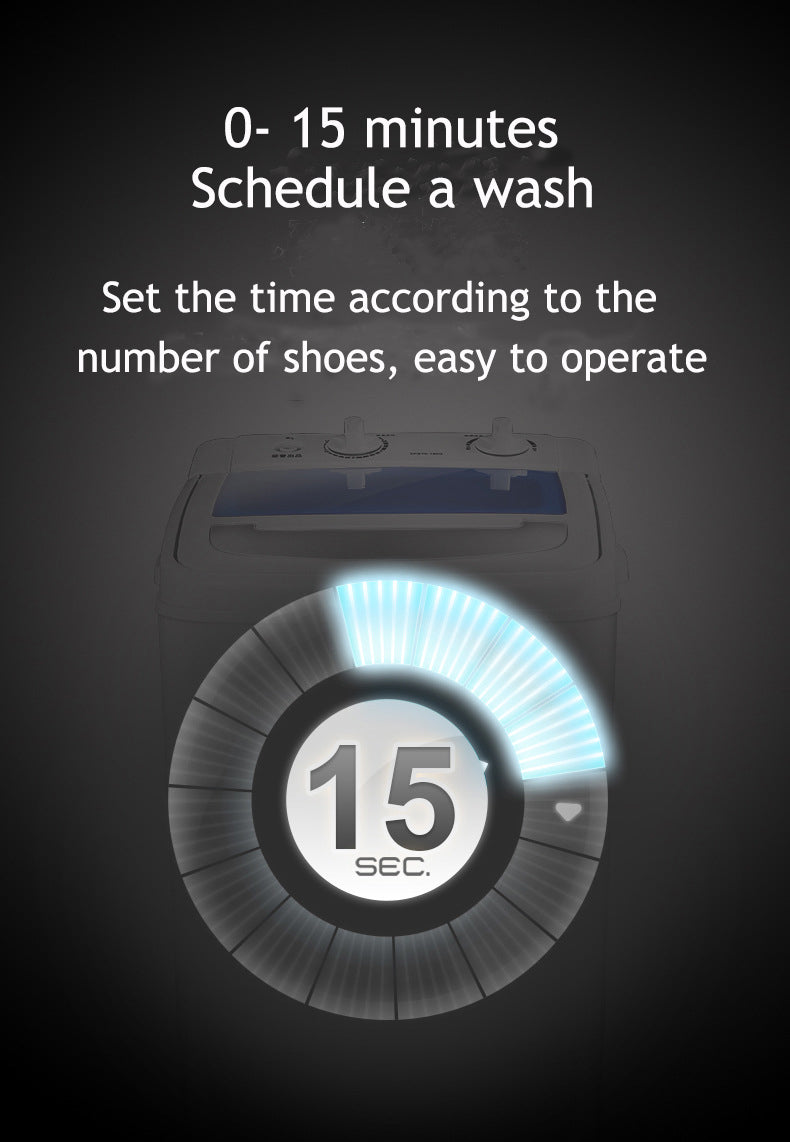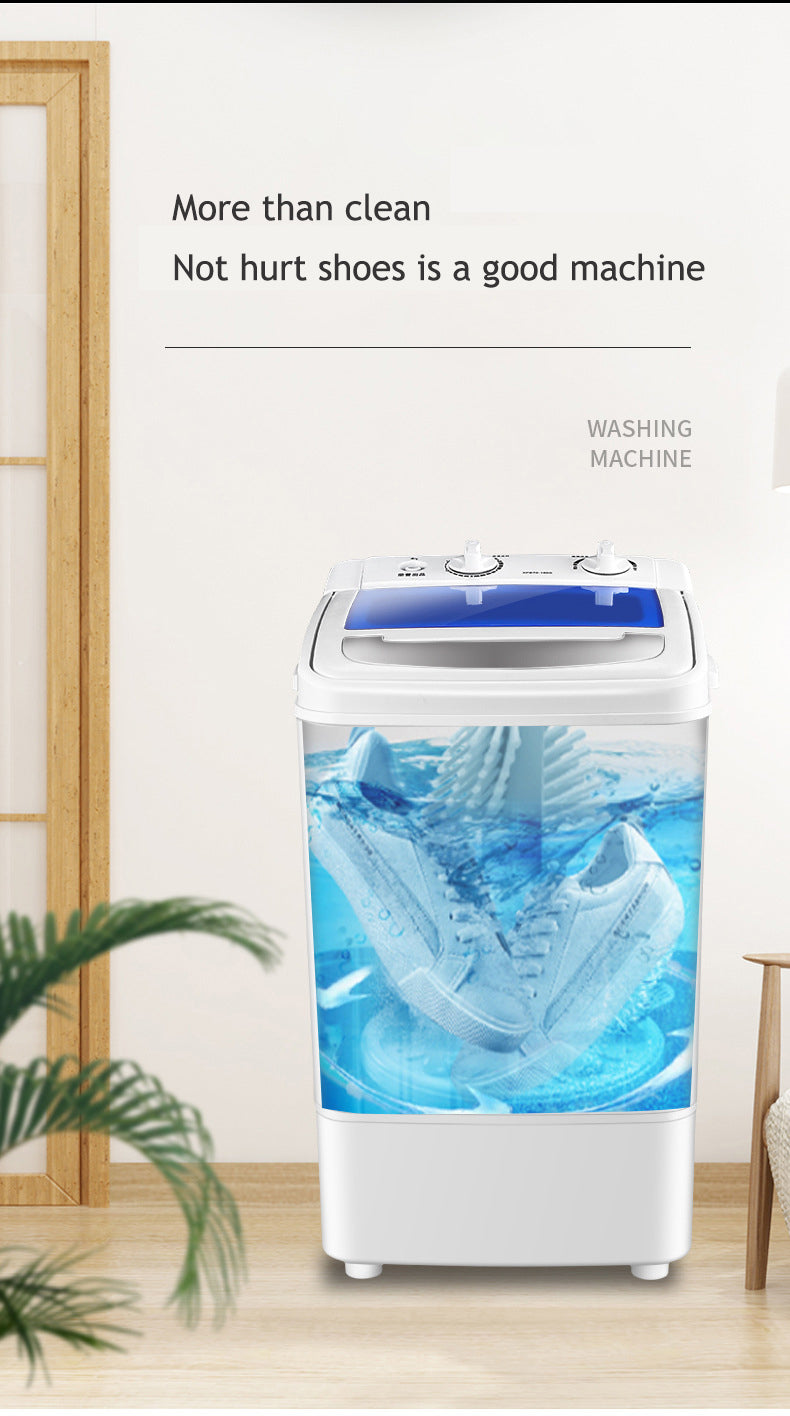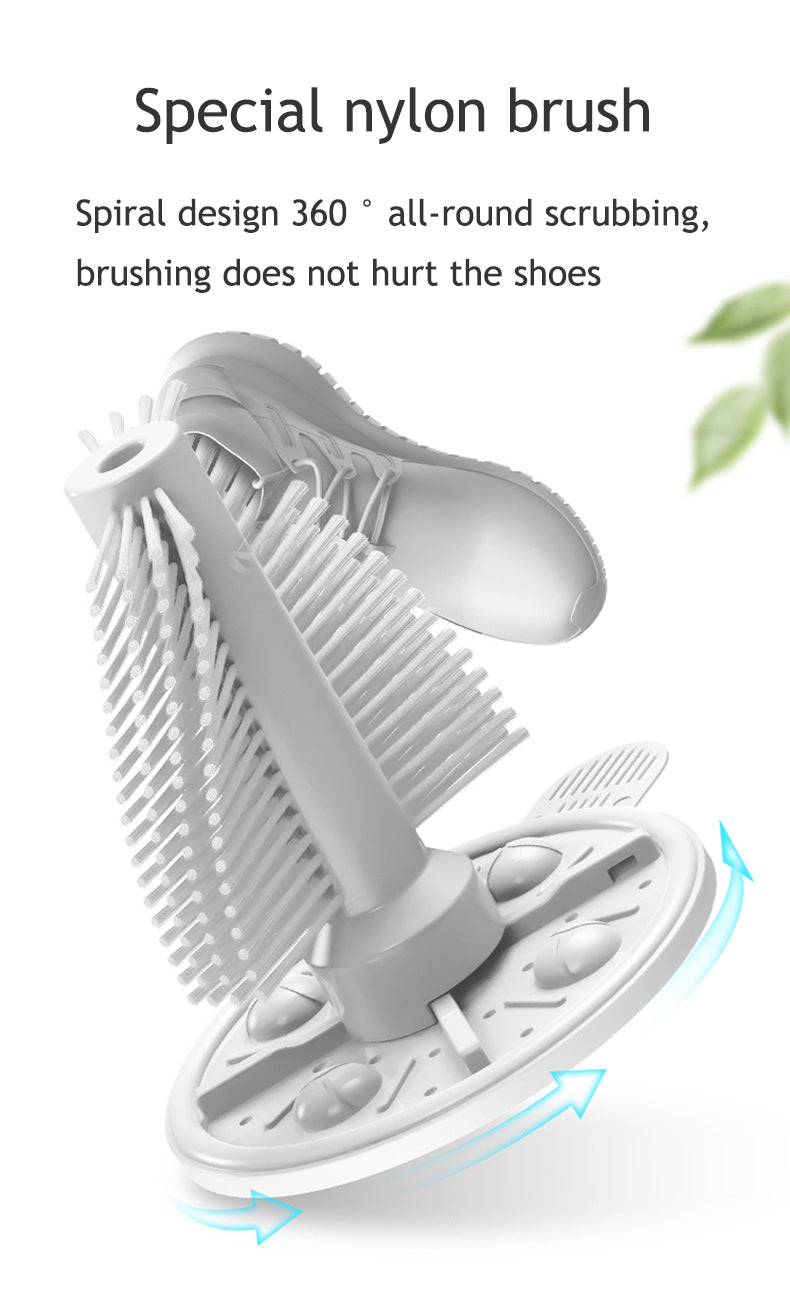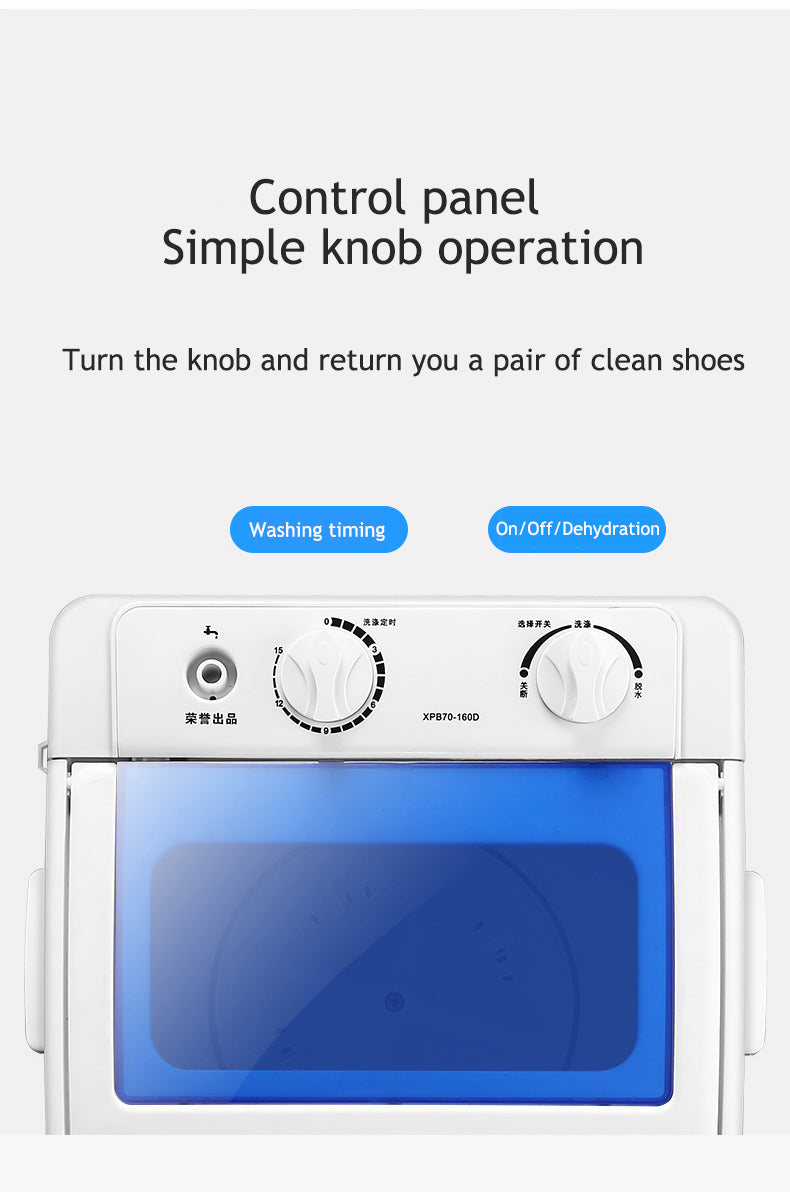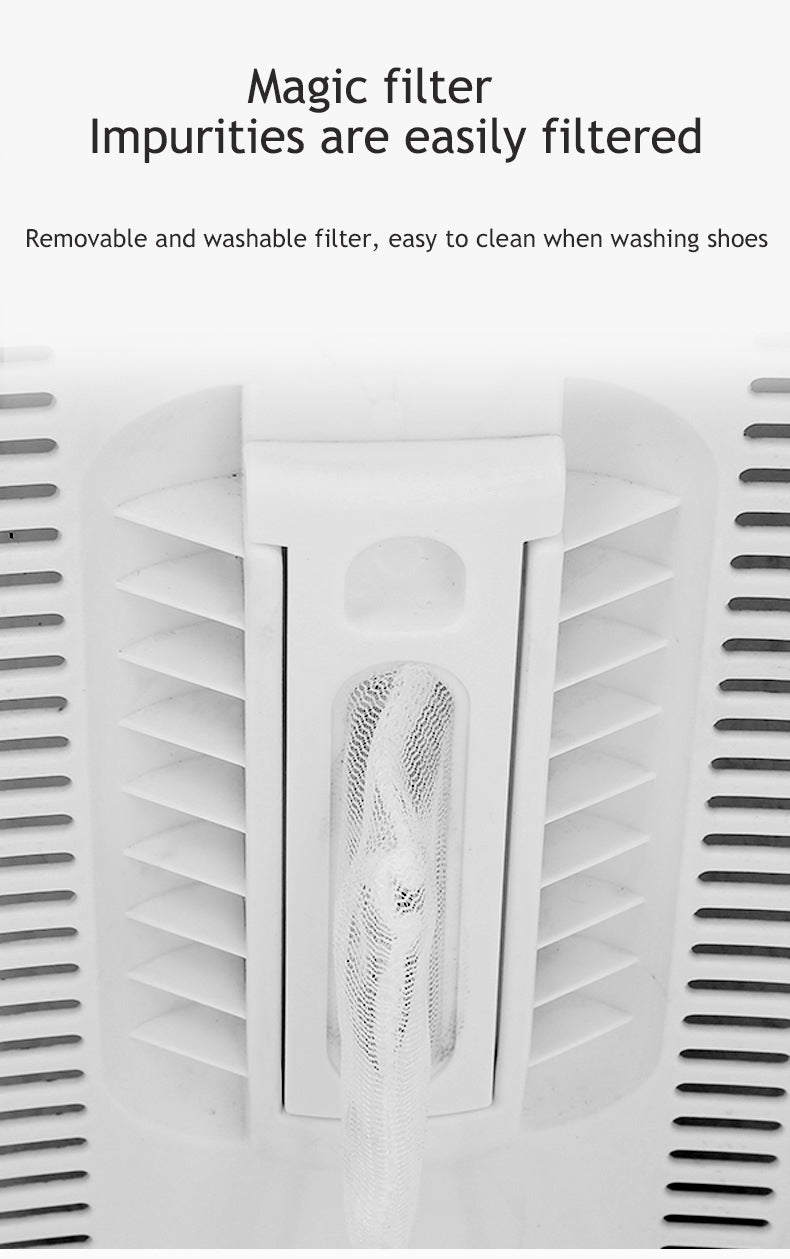 10-minute quick clean
Let you wear new white shoes every day
7.0KG large capacity
2-4 pairs of shoes can be washed at a time, meeting the shoe-washing needs of a family
Bionic pulsator decontamination
Hand rub gently care and wash
In the imitation hand-washing mode, with the 360-wave rotation and stop ratio, the cleaning power is stronger and more comprehensive.
In three-dimensional water flow, the impact is stronger.
viewable window
Washing shoes at a glance
0- 15 minutes
Schedule a wash
Set the time according to the number of shoes, easy to operate
more than clean
A machine that does not hurt shoes is a good machine
Special nylon brush
Spiral design 360 ° all-round scrubbing, brushing does not hurt the shoes
control panel
Simple knob operation
Turn the knob and return you a pair of clean shoes
magic filter
Impurities are easily filtered
Removable and washable filter, easy to clean when washing shoes
Superior technology is the last word
Only excellent quality is not afraid of the test
If you have any problems, comments, or suggestions, pls feel free to contact us.
Here is where you can found us :
ADDRESS: 630, Building 1, No. 135 Wangdun Road, Industrial Park, Suzhou ,Jiangsu, China.
Email:admin@huttcleantech.com